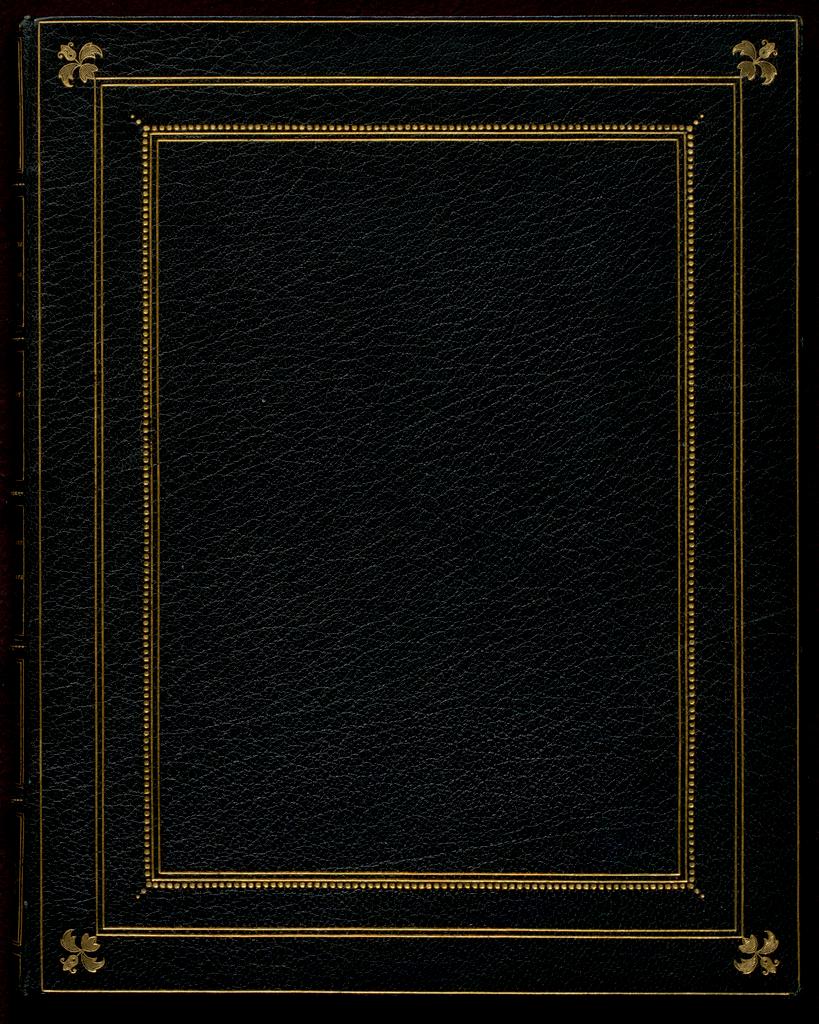 This consists of the text from the first edition, page 79, line 9, comprising 21 lines, with Dickens' signature at the end and the date "Twenty Fifth February 1848", written on two 8vo sheets of blue-grey paper, hinged in sunk mounts and bounds in 1 vol. 4to, dark green crushed levant morocco extract, gilt edges, by Riviere.
Dette bildet er en del av utstillingen Digitizations of Dickens's draft material, including drafts of literature and publicity material
Relatert til: A section of ubb-dickens-h-01. A carefully handwritten title page., A section of ubb-dickens-h-01. Details.
---
Sitering
Wikipedia
{{cite web |url=https://marcus.uib.no/instance/manuscript/ubb-dickens-h-01 |title=Dombey and Son, Fragment of Holograph Manuscript of the First Edition p. 79, line 9. |author=Avdeling for spesialsamlinger |accessdate=Fri Mar 31, 2023 |publisher=University of Bergen Library}}