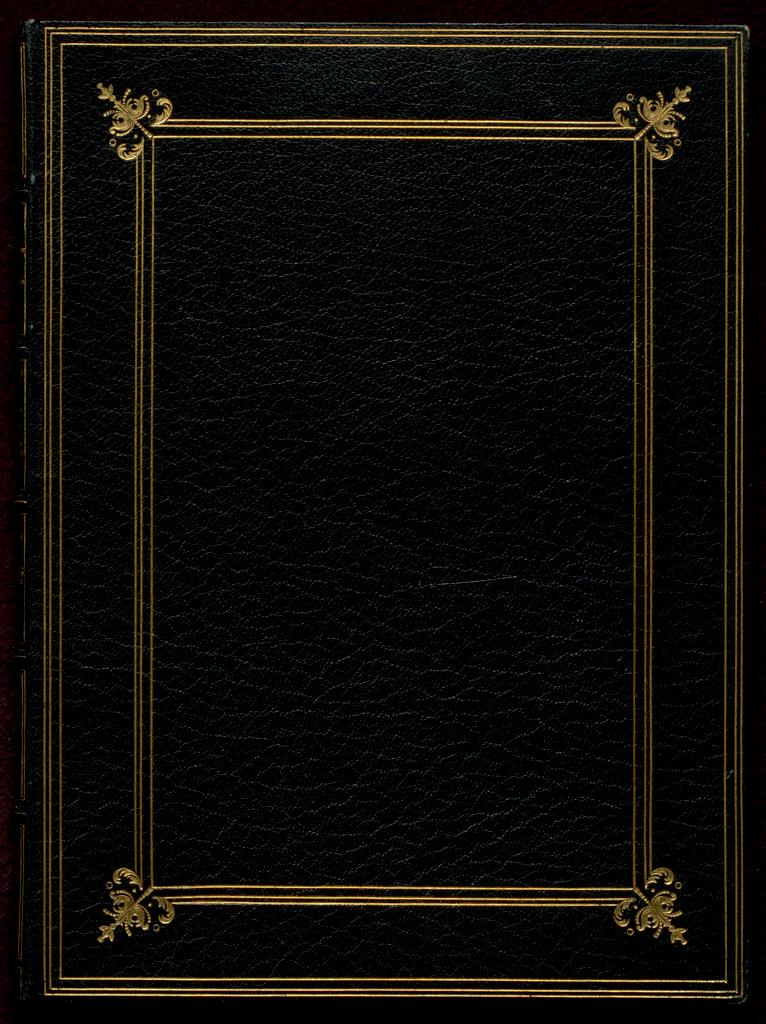 A newspaper cutting scribbled with notes by Charles Dickens about the change in reading schedule and details surrounding the place, date and reading material. With what appears to be a stained ring of tea surrounding the clipping and notes.
Dette bildet er en del av utstillingen Digitizations of Dickens's draft material, including drafts of literature and publicity material
Fysisk beskrivelse
Bound in a Riviere & Son black leather binding with gilded details. Marbled endpapers in green, gold, and red.
---
Sitering
Wikipedia
{{cite web |url=https://marcus.uib.no/instance/manuscript/ubb-dickens-h-09 |title=Announcement of New Readings with Manuscript Alterations and Additions: Nicholas Nickleby at MR. Squeers School and the Trial From Pickwick. |author=Avdeling for spesialsamlinger |accessdate=Sun Jan 29, 2023 |publisher=University of Bergen Library}}