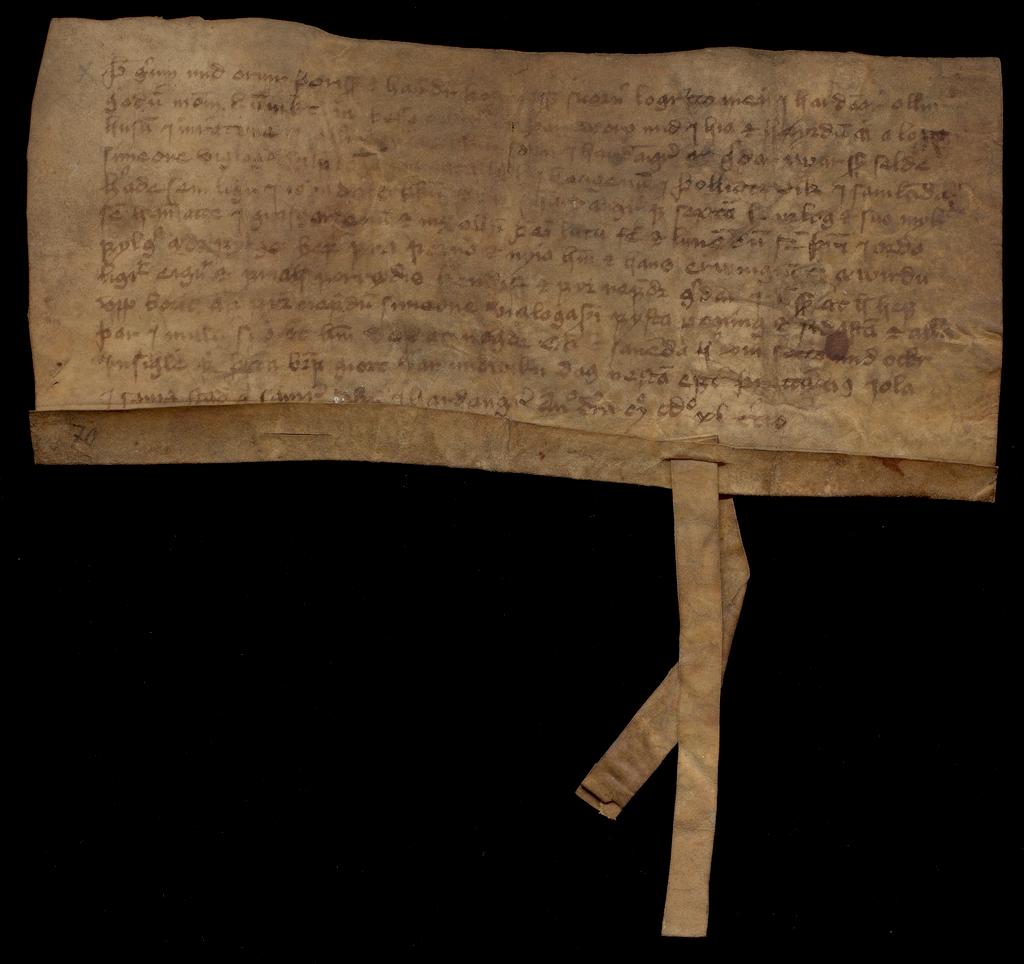 To menn gjør kjent at Gerdar Ivarssøn solgte til Simeon Viglogessøn 4 månedsmatsbol og sin have i Haugen i Torljotsvik i Samland herred, Jondal sogn, Hardanger. Holcks gave.
Dette dokumentet er knyttet til emnene Jordbruk, Middelalderen, Gårder, Skatt, Diplomer, Månedsmatsbol, Eiendomshandel, 1400-tallet
Relatert til: Gerdar Ivarssøn, Simeon Viglogessøn
Fysisk beskrivelse
Pergament. Seglene mangler, men seglremmer til 2. segl.
---
Sitering
Wikipedia
{{cite web |url=https://marcus.uib.no/instance/charter/ubb-diplom-0115 |title=Diplom datert 1443, 9. januar. Lofthus (Ullensvang, Hordaland) |author=Avdeling for spesialsamlinger |accessdate=Sat Apr 01, 2023 |publisher=University of Bergen Library}}